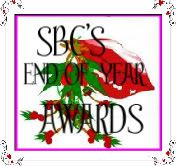 Hi everyone Im back with the SBC'S Awards again this year, For all who a cant remember what they are ill give a quick reminder. Every year I give out award for,
author of the year
blogger of the year
reviewer of the year
facebooker of the year
on line friend of the year
SO without going on any more let me begin.
Author of the year has to be split between three of my favourites, all three have made regular appearance here at SBC. And have become great friends who are amazing writers.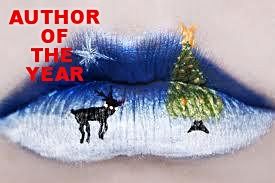 Natasha Blackthorne
Leanore Elliott
A blogger who pops over to SBC all the time and Runs her own amazing blog.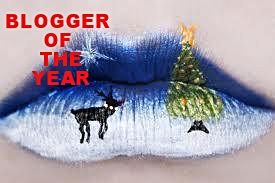 A reviewer who I always check on to see the books there reading.

A person who I always check up on when im on facebook.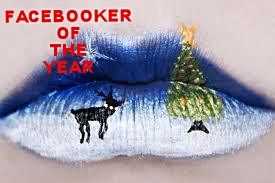 A person who has been there for me .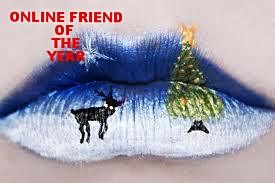 MY ONLINE BESTIE FROM THE START OF MY BLOG.
This is my awards for this year. they have all left an impact on my blogging, from blogs I always follow and give me new ideas for books to check out , to authors who have given me amazing books to read and review. and to the friend who has been there from the start of the blog.
I HOPE THE NEW YEAR IS GOOD TO EVERYONE AND I LOOK FORWARD TO ALL THE NEW AMAZING BOOKS TO CHECK OUT. XX