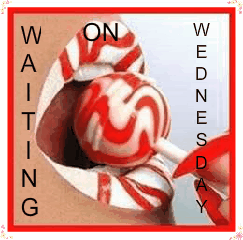 "Waiting On" Wednesday is a weekly event, hosted here, that spotli
ghts upcoming releases t
hat we're eagerly anticipating
My wow this week is a book I found on facebook , the author is called Kim Faulks. The book is called End of Dreams.
Can one mother's love save the world?
She's on the run from vicious murderer.
He's prepared to risk it all, for one last shot at the killer who got away.
A young woman and a hard-bitten detective are trapped in the middle of a paranormal war they never knew existed.
Their only hope of survival is a group of immortals called, The Family and an unborn son, a child who will forge a new world… if only he can survive.
This is my WOW this week. now why dont you come and share yours with me. xx