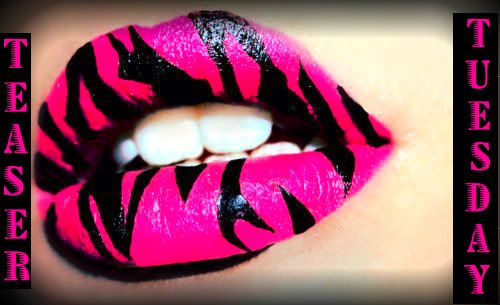 My Teaser this week comes from a newish author, this is her second book and its on my TBR pile. If you like M/M then you will love her books.
This is the next book in my TBR pile so make sure you keep looking for the review .
For more info on Amara Lebel then please follow the link below.