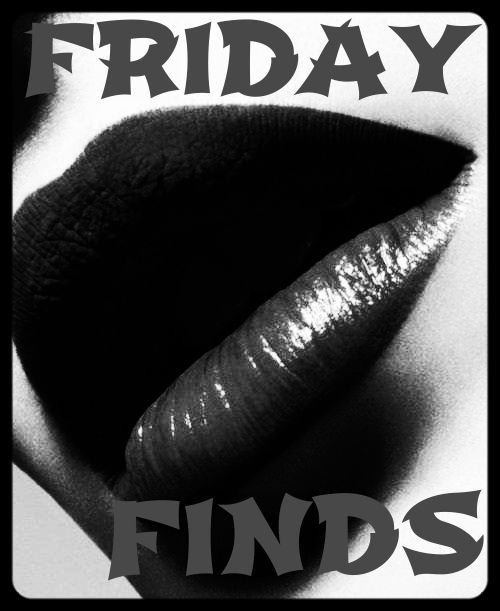 FRIDAY FINDS showcases the books you 'found' and added to your To Be Read (TBR) list… whether you found them online, or in a bookstore, or in the library — wherever! (they aren't necessarily books you purchased).
So, come on — share with us your FRIDAY FINDS!
This book I was asked to review for an author, I think its the first PNR book written by a man that Iv read from what I can think of. The idea of the story was great but I thought the editing wasn't all that great. Review to
follow
.
What was supposed to be a lustful night of passion and sinful, sexual thrill turned bloody in a way he could never have imagined, revealing a predator that plagued the night and feasted on the living...Fuelled by the bleakest of hope and the haunting images of the past, Conner cleaves a path of retribution through the midnight world of vampires; dangling his morals and life in the balance to retain what little he has left of his former self, praying each step will bring him closer to finding 'her' and the one that took everything from him..
This book I had to read because its by an author im crushing on at the moment. iv read the series right from the start and I cant bring my self to stop.
Twenty years after the terror of First Dawn—when mankind learned that vampires lived secretly among them—the threat of violence reigns as the two species struggle to coexist. The only group preserving the fragile harmony is the Order, an elite cadre of Breed warriors dedicated to protecting humans and vampires alike. And in this precarious world of torn loyalties and shattered trust, Mira, a fiery squad captain, finds that every fight bears an intensely personal cost.
Raised among the Order, Mira has always believed in the warrior's code of swift—and even lethal—justice. But the one thing she desires more than the Order's hard-won acceptance is Kellan Archer, a sexy but troubled Breed fighter. In love with him since childhood, Mira once broke through his tough exterior during an unexpected night of rapture, but the next day he mysteriously disappeared, never to return.
Kellan didn't think he would ever see Mira again—or have to confront the truth of why he left. After abandoning the Order years ago, he now leads a band of human rebels intent on carrying out their own vigilante rule of law. Yet a high-profile kidnapping assignment brings him face-to-face with the past he sought to avoid, and the striking woman he has tried desperately to forget. And as tensions mount and the risk of bloodshed grows, Kellan and Mira must take sides—between the competing missions that dominate their lives, and the electrifying passion that claims their hearts.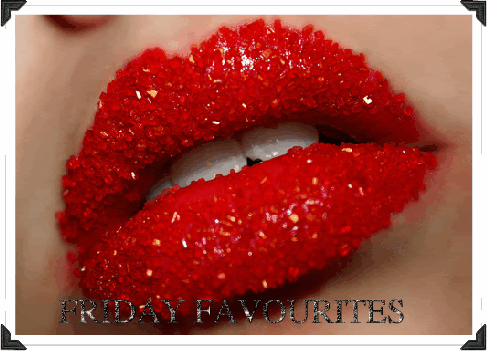 I'm going to tell you a little about my favourite book people. If any of you who run blogs would like to join in and do a post on your blogs with your favourite book people let me know and ill leave a link at the bottom of each post every week telling my followers to pop on over and check it out. and at the end of your post if you could do the same for me
.
My favourite book character this week has to be from this book, the characters name is Chase. He is a tormented breed male. who is trying to overcome blood lust at the same time as trying to help his female and warrior brothers. His part in this book is so well written and you get a good look into who he really is and how deep down he will do anything for the people he loves. I love how he over comes his dark side.
Seen as iv been reading a lot of Lara Adrian lately im going to make my friday fun all about the breed. Sadly I dont have anything to giveaway this week but Thought it still might be fun. Now this is how Friday fun works Im going to ask you a question and you simply answer it. Lets see how much you really know the person behind the blog.
The Midnight Breed Series is full of very tasty Vampires, Vampires you would be willing to die for. Now my question to you is.
Which of the breed males is my favourite.
Hope you had fun on my blog today, thanks for stopping by.