Hosted by Book JourneyIt's Monday! What Are You Reading is where we share what we read this past week, what we hope to read this week…. and anything in between! This is a great way to plan out your reading week and see what others are currently reading as well… you never know where that next "must read" book will come from!.
Hi everyone, my first day back after the holidays. Im sad to say I didnt get much reading done over christmas but Ireaaly enjoyed what I did get read. I put on hold all books I was raeding to read a book I got bought for christmas. Iv been waiting to read this book for such a long time and Its proving to be well worth the wait.
From New York Times bestselling author Gena Showalter comes the long-awaited story of Torin, the most dangerous Lord of the Underworld yet…
Fierce immortal warrior. Host to the demon of Disease. Torin's every touch causes sickness and death—and a worldwide plague. Carnal pleasure is utterly forbidden, and though he has always overcome temptation with an iron will, his control is about to shatter.
She is Keeley Cael. The Red Queen. When the powerful beauty with shocking vulnerabilities escapes from a centuries-long imprisonment, the desire that simmers between her and Torin is scorching. His touch could mean the end for her, but resisting her is the hardest battle he's ever fought—and the only battle he fears he can't win
When iv finished this book I plan on picking up the two books I dropped for this one.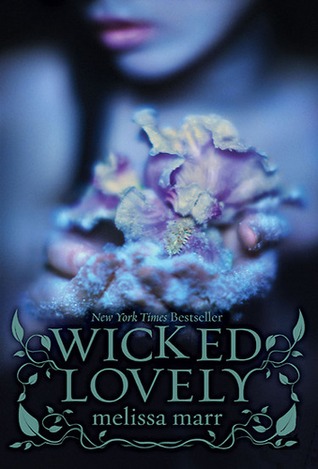 Other books iv came across over the holidays.
DISCOVER THE BEASTS
These hungry beasts will take you to another world, a world full of beastly pleasures…
*~Full novel, 70,000 words, professionally edited: Alpha males, explicit scenes and keep a towel handy. ~*
DISCOVER A BEASTLY DESIRE
Damon has chased Alex across the cosmos for five long years and he won't stop, until he has her back with him.
Alex lives a quiet life, a dull life really, until Damon appears and turns her world inside out. She is so drawn to him, but his story of who she is and what she is? Too fantastic to believe...
A full Novel at 55,000 words
GET READY FOR PAYNE 101.
Victor Payne is the Hurt Legend of the LA detective squad. A swaggering, break the rules type of cop with a bust record no one else can touch.
Valentine is a by the book Malibu detective who follows procedure to the letter.
They are forced to work the Malibu Slasher case together. The killer is a woman with a beastly way of dispatching her male victims.
Valentine finds that she hates Payne even more than she thought she would, as they clash again and again.
Payne knows they are chasing a beast and he begins to suspect that Valentine is not who she appears to be.
While the mystery unravels, the truth is stunning, as these two come together in a way they never would have believed.
Will they pay a price for a love cast from vengeance?
69,000 words— A full Novel
Well iv told you all about my books why dont you come and tell me about yours. xx