Good morning people, Im here this morning to announce the winner of the giveaway. First let me remind you about our author and book.
Author Bio:
Amara Lebel is a new author from a small town in Ireland where she lives with her hubby and gorgeous family. A huge fan of all things male, and considering that she is a little perverted, she often found herself lost in her own depraved mind. Fantasizing about steamy scenes of male love, sensual encounters, and so much more. With a little encouragement she eventually put pen to paper, and now takes pride in sharing her erotic stories of forbidden lust and enchanted romance with her fellow depraved sensualists.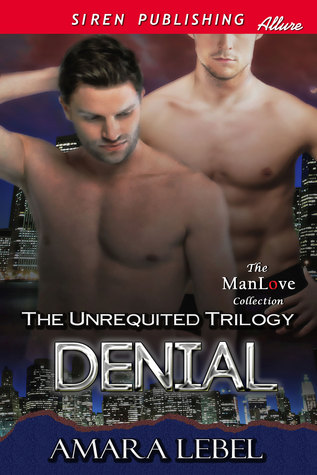 Tristan Bailey is a man who never takes no for an answer in anything he does or wants. Life treats him good as the CEO of his own airline, and one of New York's finest bachelors. Men and women alike fall at his feet, the world opens to him without complaint. There isn't much he desires. Until he lays eyes on Joshua that is.
Death has become a living nightmare for Joshua Malone. No matter what he does a past riveted with pain and destruction follows him, and forces him to make life decisions he would rather not. Josh never wanted to be reminded of the heartache that loving someone could bring, but he finds himself struggling to deny Tristan's advances.
Two different worlds collide in a heated meeting of longing and lust. Can the inner fears of one be laid to rest by the new found love for the other, or will they both be denied?
Now on to the part what you have all been waiting for,Time to announce the winner. The Winner is chosen by an on line random picker.
TRACY GEORGE
Your book is on its way to you very soon
.