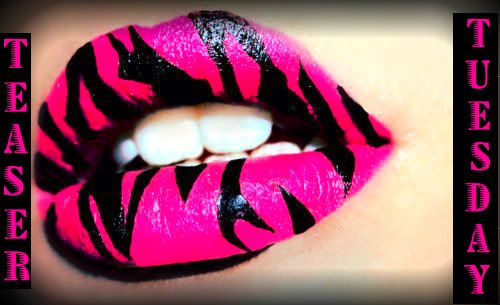 Teaser Tuesday
is a weekly bookish meme, hosted by MizB of Should Be Reading. Anyone can play along! Just do the following
.
.
1.
Grab your current read.
2.
Open to a random page.
3.
Share two 'teaser' sentences from somewhere on that page.
4.
Add the title and Author's name too, so that other TT participants can add the book to their TBR pile.
BE CAREFUL NOT TO ADD SPOILERS
********************************************
My teaser this week comes from a book a won in a giveaway I won over at good reads. The blurb really got me interested. lets see if my teaser gets you as interested as the blurb does.
Hear me, it began. I can't find you.
Maddy covered her ears with the heels of her hands and felt immediately guilty for being rude. The voice never hurt her. It only repeated one simple request. Surely, she could just refuse to oblige it. But she couldn't, and that terrified her more than all the rest put together.
She closed her eyes and imagined her brother was sitting beside her, whispering stories into her ear. "Once upon a time," she tried to imitate his confident voice, "a poor woodcutter lived with his wife and two children. They were so poor, they couldn't even afford to eat…"
That is my teaser this week why dont you come and share yours with me.