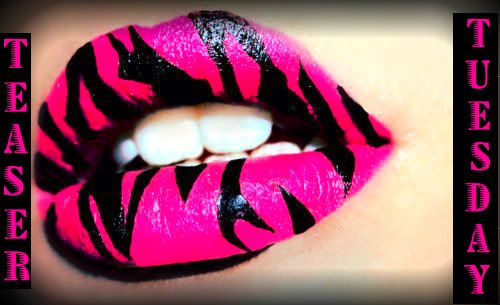 Teaser Tuesday
is a weekly bookish meme, hosted by MizB of Should Be Reading. Anyone can play along! Just do the following
.
.
1.
Grab your current read.
2.
Open to a random page.
3.
Share two 'teaser' sentences from somewhere on that page.
4.
Add the title and Author's name too, so that other TT participants can add the book to their TBR pile.
BE CAREFUL NOT TO ADD SPOILERS
********************************************
My very first Tuesday Teaser for a long time comes from an author called Amara Lebel. Amara is a new up and coming author who gives a very sexy kick to her storys.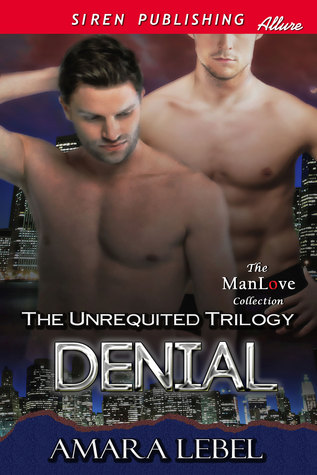 Joshua stared down at him wide eyed, but with a single nod of his head he slipped his hand into Tristan's. Clearing his throat, he glanced away quickly.