Well its that time of the week again, and I'm gonna have to say I think I really need it this week.
Mandy Hotties blog hop is a weekly thing and it was started by
Felicity Heaton.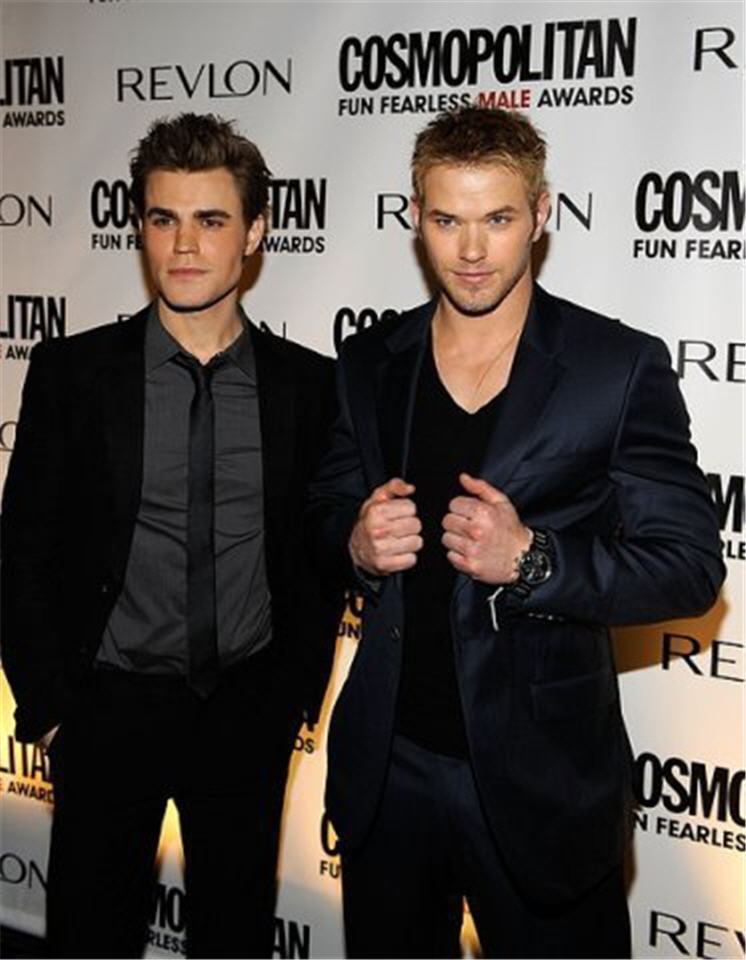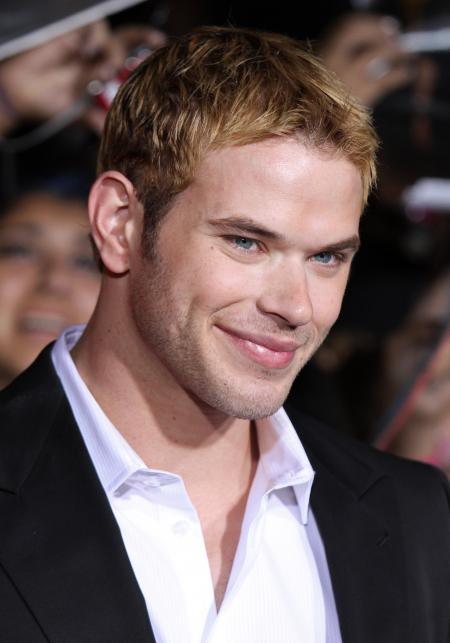 Well as you can see this week im all about my monkey man Emmett Cullen *swoon*. If you would like some more hot guys to warm up your Monday then please click the links below.