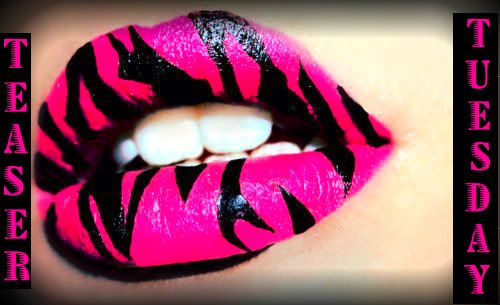 Today my teaser is coming from an author I love and a book series I love. I think everyone should read this series.
"What the fuck, man?" Rafe shouted at his friend. "You lost your mind, Aric? What are you doing down here?"
Aric continued to glower at Rune. He jabbed his finger at the deceptively cool fighter. "You keep to your own. Stay away from her. She's better than this, better than you."
Now Rune's lips twisted slowly, into an ironic smile. "I tell her that all the time. She seems to think otherwise."
As Rune spoke, one of La Notte's blood Hosts sauntered over to drape her nearly naked body around him. She took Rune's earlobe between her teeth, whispering something against his dark, stubble—shadowed cheek. Rune gave her thong—strung behind a meaningful swat and told her to wait for him in one of the nearby booths.
Aric went apeshit. Snarling and seething, he struggled to break loose of his comrade's hold.
Nathan shot a hard look at Rafe. "Let's get him out of here."
I really love this series, I have never had a bad word to say about it.