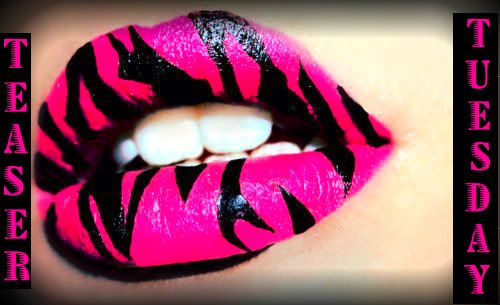 My teaser this week comes from a book iv just found. im struggling to get into it but im not giving up.
"No,no child, I told you.No need"
"Is your Daughter's family fleeing"
"No".
"Are the Smallings or the Staffords or Trentons"
"No,good morrow,my dears"
Mistress Johns left,and Maggie stared at me triumphantly.
I really hope I manage to get into this book and I dont have to give up.