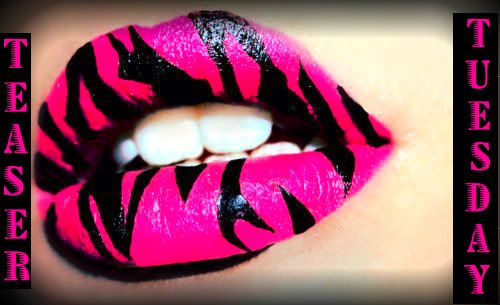 My teaser this week comes from an author iv just found, and iv not really looked into her books but the covers look really cool.
When encountering a perimeter break the unit will issue a warning in the form of a
whistle.
No kidding. I never would've guessed. But that didn't explain the light show.
The type of energy causing the break will be indicated by color on the transmitter unit. Green indicates the presence of ghouls or other necromantic magics; amber, werewolves; blue, vampires. A red flashing light indicates non-vampiric demonic energy. A continuous red light indicates a current presence.
"A demon?" I stared at the remote in my hands in disbelief, my hand shaking the tiniest
bit. Yes, the demonic exists. So does the angelic. But it's not like I run into either of them
every day.
I'd deliberately used my burgeoning psychic talents to manipulate a whole slew of people,
including quite a few police officers, into doing what needed to be done. Psychic manipulation is
a big legal no-no. And while they haven't been able to prove it yet—especially since I failed
their telepathy tests spectacularly, I knew I'd done it, so I wasn't fighting too hard.
Theres a couple of teasers for you to wet your whistle , im defiantly looking into reading these books. if anyone has heard of this author then please let me know if you liked them.