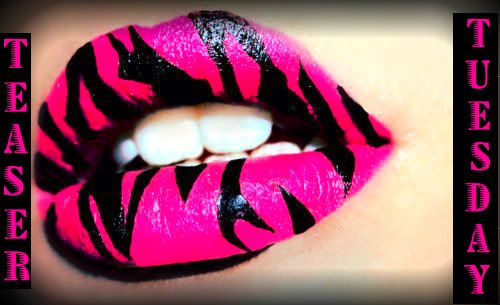 My Teaser this week comes from a book I read a long time ago . My review can be found Here .REVIEW.Im doing an old book to give you all a break from the book im reading right now.
Determined to hide her feelings for Adam from every one Cassie sets her sights on another Club member. The cold blooded Nick with dark eyes and good looks seemed a safe bet. With no interest in anything but cars Cassie hoped to put her attention on Nick to block out her love for Adam. What Cassie didn't count on was the fire that burned beneath the surface. There was more to Nick than she'd ever expected. Cassie is soon faced with Faye and the secret she holds over her. Faye, determined to lead the Club pushes Cassie to her limits, testing her friendship, her strength and her loyalty.As Cassie navigates her way through her feelings death begins to stalk New Salem as the Club begins to explore one of the Master Tools. The ancient tools used by the original coven hold an enormous amount of power. Deciding what to do with the Master Tools tears the club apart and draws a darker line between Diana and Faye. As Cassie gets caught in the middle, The Club unwittingly unleashes an old evil. Taking on a new face the darkness threatens to destroy the whole town and the coven with it. With the Club divided it's up to Cassie to find her strength and draw on the power that's hers alone to lead the coven into the fight of their lives.
I gave this book a rating of 3 lips.