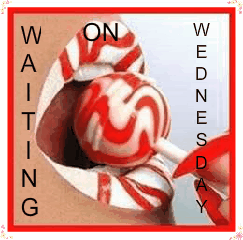 Well here in the uk mothers day is coming up, So my wow is going to be books im hoping to get off the kids/partner as a little treat.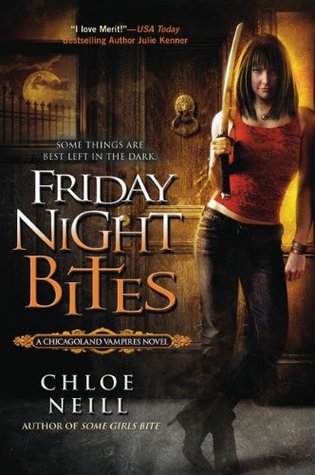 You'd think headlines like that would have provoked the fine citizens of the Windy City to take up arms against us bloodsucking fiends. Instead, ten months later, we're enjoying a celebrity status reserved for the Hollywood elite—fending off paparazzi only slightly less dangerous than cross and stake-wielding slayers. Don't get me wrong, Joe Public isn't exactly thrilled to be living side-by-side with the undead, but at least they haven't stormed the castle yet.
But all that will change once they learn about the Raves—mass feeding parties where vampires round up humans like cattle and drink themselves silly. Most civilized vampires frown on this behavior, putting mere mortals at ease with their policy of asking a person's consent before taking a big gulp of the red stuff. However, that doesn't make good copy for a first time reporter looking to impress his high society family.
So now my "master," the centuries old, yet gorgeously well-preserved Ethan Sullivan, wants me to reconnect with my own upper class family and act as liaison between humans and vampires—and keep the more unsavory aspects of our existence out of the media. But someone doesn't want people and vamps to play nicey-nice—someone with an ancient grudge.
Merit, Chicago's newest vampire, is learning how to play well with others. Other supernaturals, that is. Shapeshifters from across the country are convening in the Windy City, and as a gesture of peace, Master Vampire Ethan Sullivan has offered their leader a very special bodyguard: Merit. Merit is supposed to protect the Alpha, Gabriel Keene—and to spy for the vamps while she's at it. Oh, and luckily Ethan's offering some steamy, one-on-one combat training sessions to help her prepare for the mission.
Merit must accept the assignment, even though she knows that she'll probably regret it. And she's not wrong. Someone is gunning for Gabriel Keene, and Merit soon finds herself in the line of fire. She'll need all the help she can get to track down the would-be assassin, but everywhere she turns, there are rising tensions between supernaturals—not least between her and a certain green-eyed, centuries old master vampire.
Times are hard for newly minted vampire Merit. Ever since shapeshifters announced their presence to the world, humans have been rallying against supernaturals—and they're camping outside of Cadogan House with protest signs that could turn to pitchforks at any moment. Inside its doors, things between Merit and her Master, green-eyed heartbreaker Ethan Sullivan, are tense. But then the mayor of Chicago calls Merit and Ethan to a clandestine meeting and tells them about a violent vamp attack that has left three women missing. His message is simple: get your House in order. Or else.
Merit needs to get to the bottom of this crime, but it doesn't help that she can't tell who's on her side. So she secretly calls in a favor from someone who's tall, dark, and part of an underground vamp group that may have some deep intel on the attack. Merit soon finds herself in the heady, dark heart of Chicago's supernatural society—a world full of vampires who seem to be ready to fulfill the protesting human's worst fears, and a place where she'll learn that you can't be a vampire without getting a little blood on your hands.
This is my wow this week, im really hoping the family listens lol.