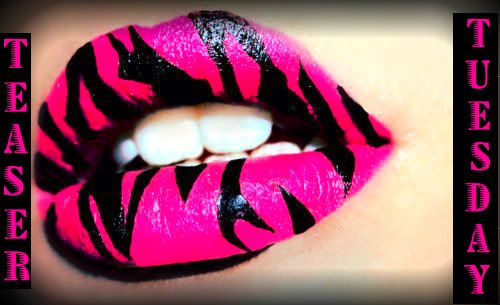 Teaser Tuesday
is a weekly bookish meme, hosted by MizB of Should Be Reading. Anyone can play along! Just do the following
.
.
1.
Grab your current read.
2.
Open to a random page.
3.
Share two 'teaser' sentences from somewhere on that page.
4.
Add the title and Author's name too, so that other TT participants can add the book to their TBR pile
My Teaser this week comes from a book called His Sires New Pet by Kallysten.You must be a fan of BDSM for these books. xx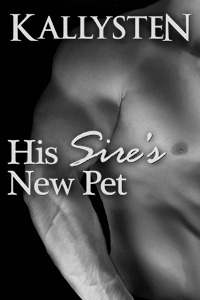 "I'm not sure you do," he said, barely louder than a whisper. "Maybe you've played before. Maybe you think you know what being punished means. But clearly you don't understand what this is about, because there you are on your knees, and still you speak without permission and make demands of me. If you stay, you will be punished for both things, and any other misstep you make. And I'm still not sure I want to let you take Jeremy's punishment. I'm not convinced you could take it if I gave it to you."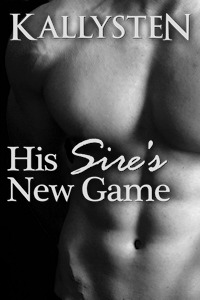 "Now of course," Alan said on the same idle tone, "if you're not paying attention, ten might end up being too low a number. Are you paying attention, pet?"
The second blow was just as strong, just as fast, just as shattering. A tiny whimper escaped Tyler's throat.
"Yes, Sir," he said, already panting when Alan had just started. It felt as though they were only continuing the scene from the previous night, and Tyler had been so close from breaking, then…
That was my Tuesday Teaser this week, I hope its given you somthing new to read. Now why dont you come share yours with me.