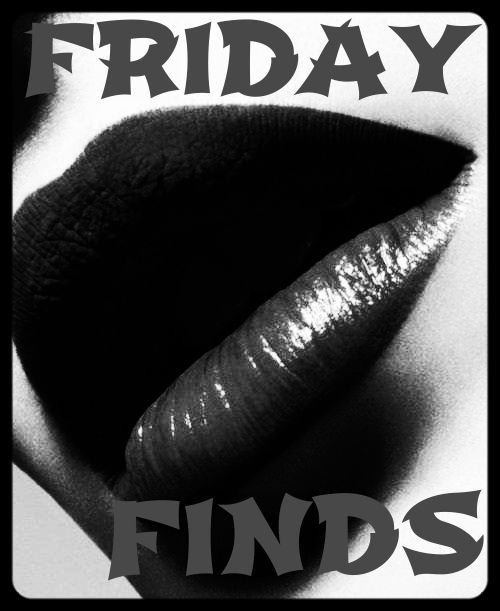 As it is Halloween I thought id show you some of the Halloween style books iv been looking at to get me in the mood for the
scary
holiday.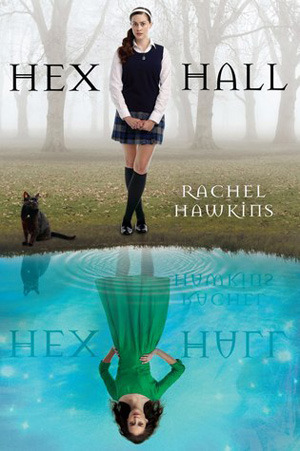 Three years ago, Sophie Mercer discovered that she was a witch. It's gotten her into a few scrapes. Her non-gifted mother has been as supportive as possible, consulting Sophie's estranged father—an elusive European warlock—only when necessary. But when Sophie attracts too much human attention for a prom-night spell gone horribly wrong, it's her dad who decides her punishment: exile to Hex Hall, an isolated reform school for wayward Prodigium, a.k.a. witches, faeries, and shapeshifters.
By the end of her first day among fellow freak-teens, Sophie has quite a scorecard: three powerful enemies who look like supermodels, a futile crush on a gorgeous warlock, a creepy tag-along ghost, and a new roommate who happens to be the most hated person and only vampire student on campus. Worse, Sophie soon learns that a mysterious predator has been attacking students, and her only friend is the number-one suspect.
As a series of blood-curdling mysteries starts to converge, Sophie prepares for the biggest threat of all: an ancient secret society determined to destroy all Prodigium, especially her
Halloween is rivaled only by Christmas when it comes to the holiday that generates the most interest for Martha Stewart Living's readers, and the special Halloween issue of Martha Stewart Living is one of the magazine's most popular issues. To help celebrate this ghoulish holiday, the editors of Martha Stewart Living bring us Halloween, a compilation of all the best tricks and treats.Organized in two sections, Halloween makes this holiday so much fun it's scary. In "Tricking, " pranksters will find all manner of pumpkin carving, eerie lighting, and makeup and decorating ideas. "Treating" provides the recipes for having a Halloween feast or a haunted-house party and ideas for making mischief with kids.
This is the Halloween resource for the 2.3 million Martha Stewart Living magazine subscribers -- and everyone who shares Martha's enthusiasm for the most fun-filled holiday of the year
Tricked by his cunning ... Treated to his savagery ... Annie, Linda and Laurie ... fresh, pretty, ready to be taken ... stalked by a sadistic power who has returned to claim new victims, on this ... the most frightening night of the yea
Brenda hates her cousin Halley. And Brenda isn't the only one. Because Halley keeps stealing other people's boyfriends. So Brenda and her friends decide to plan the perfect murder. Something to go along with Brenda's perfect Halloween party.
Not that they're really going to kill anybody. It's just a joke.
Right?
Ha. Ha.
That was my Friay Finds now why dont you come and share yours with me.