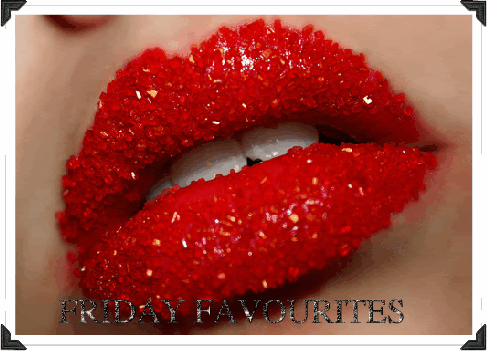 OK guys I'm here to tell you who my favourite is this week. I know theres mixed feelings about these books but iv got to say the more I read the more I like.
Ok so my favourite this week is gonna have to be Riley Jenson from Keri Arthors Riley Jenson series.
A rare hybrid of vampire and werewolf, Riley Jenson and her twin brother, Rhoan, work for Melbourne's Directorate of Other Races, an organization created to police the supernatural races–and protect humans from their depredations. While Rhoan is an exalted guardian, a.k.a. assassin, Riley is merely an office worker–until her brother goes missing on one of his missions. The timing couldn't be worse. More werewolf than vampire, Riley is vulnerable to the moon heat, the weeklong period before the full moon, when her need to mate becomes all-consuming.
Now what do you think of my favourite this week. Now why don't you come and tell me yours, or you could pop over to
VANES MATE THE BOOK AHOLIC
and see who there favourite is.Please feel to stop by and tell me who your favourite person is.