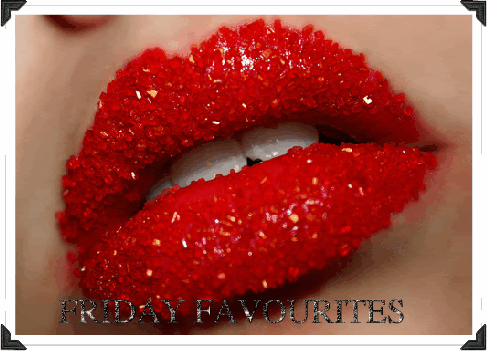 OK guys I'm here to tell you who my favourite is this week. but I'm making it have a little twist this week and instead of doing a book character I'm going to be doing an author. So my Favourite this week is Lily Graison.
LILY GRAISON resides in North Carolina, a stones throw away from the Blue Ridge Mountains and a few hours from the Outer Banks. First published in 2005, her debut novel won a Reviewers Choice Award. The author of 11 books, Lily writes in the Contemporary Romance genre, as well as Paranormal Romance and Historical Western Romance.
When not writing, Lily can be found at her sewing machine creating 1800's Period Dresses or curled up in a chair with a book in her hand. To see some of Lily's dresses, visit her
Hobby Page
To learn more about Lily's daily routines, you can find her around the web at the following locations:
Blog
~
FaceBook
~
Twitter
~
GoodReads
20 little facts about Lily:
Birthday?

April 15th (Tax Day!)


Favourite colour?

green

Favourite animal?

cat

Siblings?

1 younger sister

Both parents have the same first name:

Jesse/Jessie


Favourite drink?

Sundrop!

Favourite Book?

It's a tie between The Outlander series by Diana Gabaldon and The Bronze Horseman Trilogy by Paullina Simons


Favourite dish?

Chicken Alfreado. Yum!!

Ice Creme flavor?

Heavenly Hash


Favourite Season?

Summer
Right handed or left?

Right

Hobbies?

I make 1800's period clothing. (Civil War era dresses, to be exact)

Dream Vacation?

A tour of Greece and Scotland


Favourite TV show?

Fringe

Musical preference?

I'll listen to pretty much anything


Pet peeve?

Stupid people


Favourite Fictional Hero?

LOL - Again, it's a tie between Jamie Fraser (Diana Gabaldon's Outlander books) or Alexander Belov/Barrington (Paullina Simons' The Bronze Horseman trilogy) Both are simply yummy!

Favorite song?

Kiss from a Rose by Seal

Odd family fact?

My great uncle Dudley ran with the ganster, Al Capone.

Unforgettable moment?
A trip to a male strip club in Houston, TX. Whooo-hooo!!!
Now what do you think of my favourite this week. Now why don't you come and tell me yours, or you could pop over to
VANES MATE THE BOOK AHOLIC
and see who there favourite is.Please feel to stop by and tell me who your favourite person is.