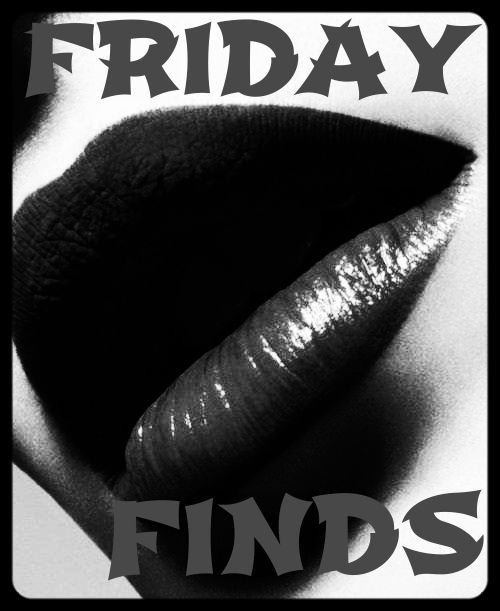 FRIDAY FINDS showcases the books you 'found' and added to your To Be Read (TBR) list… whether you found them online, or in a bookstore, or in the library — wherever! (they aren't necessarily books you purchased).
So, come on — share with us your FRIDAY FINDS!
These are the two books iv added to my TBR pile. i started this series and up to now im finding it a little slow and im desperate for things to speed up a bit. But im determined to carry on reading and finish this series.
Ever is trying to help Haven make the transition into life as an immortal. But with Haven drunk on her new powers and acting recklessly, she poses the ultimate threat — exposing their secret world to the outside. But Ever's struggle to keep the Immortals hidden only propels Haven closer to the enemy: Roman and his evil companions.
At the same time, Ever delves deeper into dark magick to free Damen from Roman's power. But when her spell backfires, it binds her to the one guy who's hell-bent on her destruction. Now there's a strange, foreign pulse coursing through her, and no matter what she does, she can't stop thinking about Roman — and longing for his touch. As she struggles to resist the fiery attraction threatening to consume her, Roman is more than willing to take advantage of her weakened state...and Ever edges closer and closer to surrender.
Frantic to break the spell before its too late, Ever turns to Jude for help, risking everything she knows and loves to save herself — and her future with Damen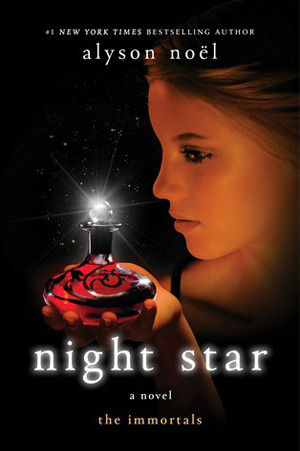 Haven still blames Ever for the death of her boyfriend Roman, no matter how hard Ever's tried to convince her it was an accident. Now she's determined to take Ever down…and destroy Damen and Jude along the way. Her first step is to tear Ever and Damen apart—and she has just the ammunition to do it.
Hidden in one of Ever's past lives is a terrible secret about Damen—a secret that illuminates new facts about her relationship with Jude, but that's so dark and brutal it might be enough to drive her and Damen apart once and for all. As Ever faces her greatest fears about the guy she wants to spend eternity with, she's thrust into a deadly clash with Haven that could destroy them all.
Now it'll take everything she's got—and bring out powers she never knew she had—to face down her most formidable enemy. But in order to win, she must first ask herself: is her own survival worth dooming Haven to an eternity of darkness in the Shadowland? And will learning the truth about Damen's past hold the key to their future?