Hosted by Book JourneyIt's Monday! What Are You Reading is where we share what we read this past week, what we hope to read this week…. and anything in between! This is a great way to plan out your reading week and see what others are currently reading as well… you never know where that next "must read" book will come from!.
Well this week iv read Edge of Dawn by Lara Adrian. review to come soon.
Now Im starting Wicked Lovely by Melissa Mar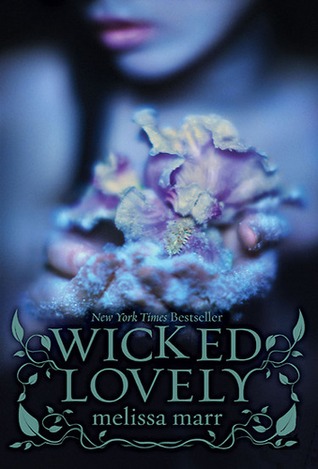 Then Im going to read Flesh and Blood by Kristen Painter
Blood Ties by Jennifer Armintrout
I got Dark mist rising when I was out shopping, totally new author to me.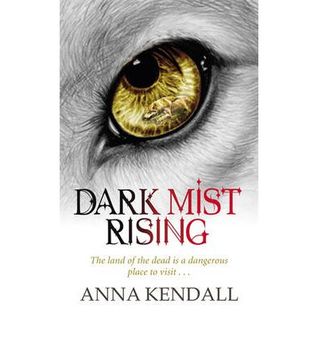 and im waiting for Night Broken by Patricia Briggs