1. Grab your current read.
2. Open to a random page.
3. Share two 'teaser' sentences from somewhere on that page.
4. Add the title and Author's name too, so that other TT participants can add the book to their TBR pile
Well im gonna have two teasers for you this week, one from the last book I read and one from the book im reading now.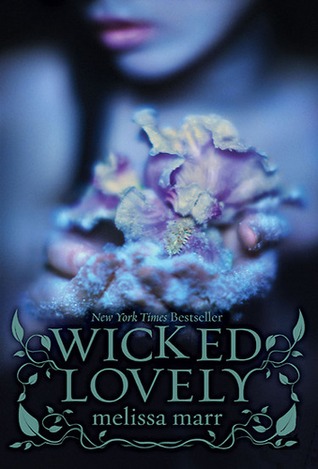 She'd passed by the corner when they stepped out of an alley: the same two faeries who'd followed her almost every day for the past two weeks.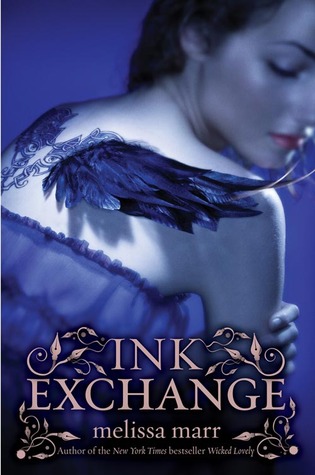 Mine. Her stomach clenched. She pulled her gaze away,and then forced herself to keep looking.
that one's mine. For a moment,some trick of the light made it look as if one of the eyes in the image winked...
This is my teaser this week, im totally loving this series and im totally crushing on Melissa Marr right now. her books are keeping me entertained .