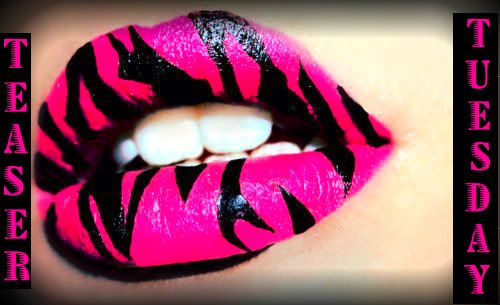 My Teaser this week comes from a book im going to start reading soon.
"It has been a perfectly wonderful day," Sydney said truthfully. She hesitated. "I just don't think you should call anymore."
"It took you a year to come to that conclusion?" Alex asked, and she could hear the amusement in his voice. Unlike some of her colleagues, Alex never treated her like an idiot. That was why he was teasing her now in his cool, gentle way.
"Even after a year, I still don't know what to make of you." Which was true, too. It was almost impossible to put him into any sort of category. "But I got the papers today. Brody's trial date has been set."
"I heard. Early August. Brody's right to a speedy trial does seem to have been overlooked."
That was my teaser this week, I think its going to be an interesting read. watch this space for the review.