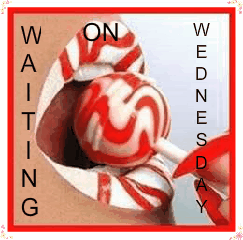 This week, Im going to share books iv seen on goodreads that has me intereste. and Im very tempted to buy.
My life ended the day I answered the door and found out James had died. Writing has become my only release and secluding myself from the people who constantly judge me for my way of grieving has made me famous. I'm not ready to love again, in fact it's not even a thought.
Someone needs to tell that to Liam. He's breaking through all of the walls I've worked so hard to create. How can one man be so intriguing? He just gets me, maybe a little too well.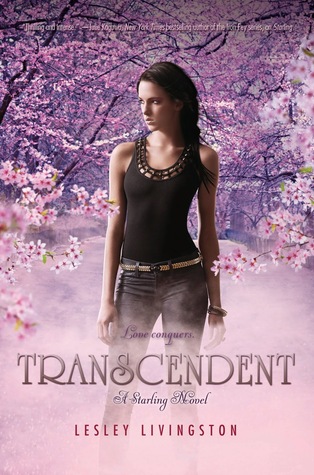 LOVE CONQUERS
On a storm-swept terrace high above the streets of Manhattan, Mason Starling holds the fate of the world in her hands as her beloved Fennrys lies bleeding at her feet, his life hanging in the balance. The ancient Norse prophecy of Ragnarok stands poised on the knife edge of fulfillment. Mason's transformation into a Valkyrie—a chooser of the slain and the one who will ultimately bring about the end of the world—is complete. Still, she remains determined to thwart her father's apocalyptic desires. Whatever is to come, it won't happen because of what the prophecy foretold, or what Gunnar Starling has planned, or what the fates have already decided. What happens next will be up to Mason and the Fennrys Wolf. The world had better hope they haven't reached the limits of what their souls and swords can survive.
Perfect for fans of Cassandra Clare's Mortal Instruments series, and set in the same universe as Lesley Livingston's much-loved WONDROUS STRANGE trilogy, with roots in Greek, Roman, Norse, Egyptian, and Celtic myths and legends, this thrilling conclusion to the acclaimed Starling trilogy is filled to the hilt with sweeping adventure and soaring romance
Sixteen-year-old Holly Bennett is a comic book nerd, a con artist, and a shaman. Most days Holly wishes she could trade in her power of spirit communication for something more useful--like fireballs or Wolverine claws. She knows spirits aren't exactly Casper the Friendly Ghosts. They're dangerous beings from Lower World who snack on human life, and messing with the magic from their world is an express ticket to big trouble. But when a shaman sticks her mom's mind between their world and ours, Holly becomes the unexpected breadwinner in the family. She uses her burgeoning shaman powers to set up fake hauntings and "banish" the so-called ghosts from her wealthy classmates' bedrooms. For a fee, of course.
When actual spirits start manifesting, Holly discovers that other shamans have come to town, summoning life-sucking spirits for their own ends. And the newcomers may just hold the clue Holly's been looking for--the one that can release her mom's mind from its Lower World prison. With the help of both a cute web comic artist and her partner-in-con, Holly plots to take them down, throwing her into a whirlwind of speedboat getaways, breaking and entering, and astral projections into the spirit world. And as her mom's mind slips further away, Holly has to fight to save her, and the rest of the town, before they get sucked into Lower World permanently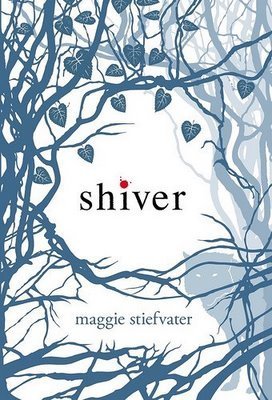 For years, Grace has watched the wolves in the woods behind her house. One yellow-eyed wolf—her wolf—is a chilling presence she can't seem to live without.
Meanwhile, Sam has lived two lives: In winter, the frozen woods, the protection of the pack, and the silent company of a fearless girl. In summer, a few precious months of being human… until the cold makes him shift back again.
Now, Grace meets a yellow-eyed boy whose familiarity takes her breath away. It's her wolf. It has to be. But as winter nears, Sam must fight to stay human—or risk losing himself, and Grace, forever
These are all new authors to me so id be really interested to see what you all think before I invest in them.