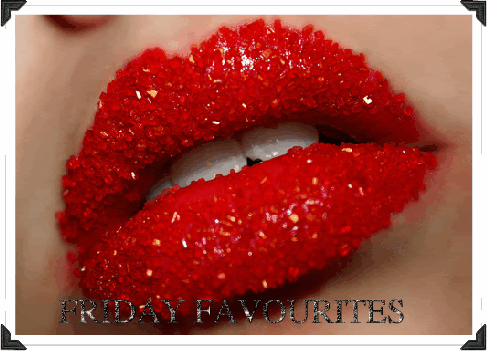 OK people I'm starting a new post on a Friday and I'm going to tell you a little about my favourite book people. If any of you who run blogs would like to join in and do a post on your blogs with your favourite book people let me know and ill leave a link at the bottom of each post every week telling my followers to pop on over and check it out. and at the end of your post if you could do the same for me.
I'm going to have to say that my favourite this week is Butch O'Neal from the amazing Black Dagger Brotherhood Books by J R Ward.
Butch O'Neal is a fighter by nature. A hard living, ex-homicide cop, he's the only human ever to be allowed in the inner circle of the Black Dagger Brotherhood. And he wants to go even deeper into the vampire world- to engage in the turf war with the lessers. He's got nothing to lose. His heart belongs to a female vampire, an aristocratic beauty who's way out of his league. If he can't have her, then at least he can fight side by side with the Brothers...
Fate curses him with the very thing he wants. When Butch sacrifices himself to save a civilian vampire from the slayers, he falls prey to the darkest force in the war. Left for dead, found by a miracle, the Brotherhood calls on Marissa to bring him back, though even her love may not be enough to save him...
Now this is my Friday Favourite why don't you come and tell me yours.