Well this is a blohop I used to take part in. So I thought I would take part and let you all know what Came in my post .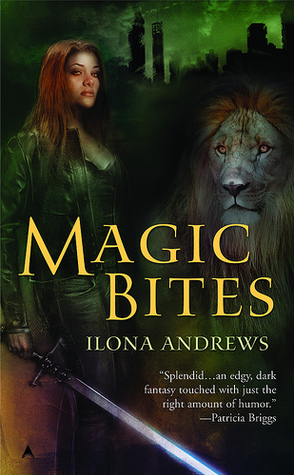 Lara Adrian Swag. Which I will be giving away for a very special Valentines day giveaway.
Hosted by Book JourneyIt's Monday! What Are You Reading is where we share what we read this past week, what we hope to read this week…. and anything in between! This is a great way to plan out your reading week and see what others are currently reading as well… you never know where that next "must read" book will come from!.
Well this week Im reading Edge of Dawn by Lara Adrian, which Im coming to an end of. Again so far its been a really great book.
Im going to be taking a little break from Lara Adrian next and im going to b reading
Wicked Lovely by Melissa Marr.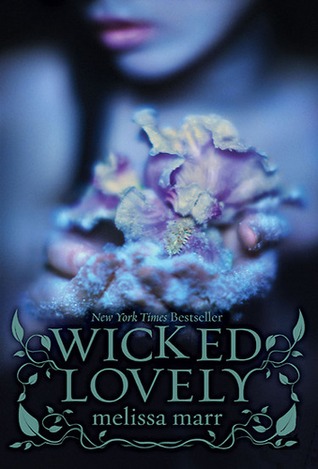 Other books iv been looking at are as follows.
When Marty Andrews gets bitten by a mangy mutt while walking her teacup poodle, her blond hair darkens, the hair on her legs starts growing at an alarming rate, and her mood swings put her dream job as a sales rep for Bobbie-Sue Cosmetics in serious jeopardy.

Then a drool-worthy man shows up at her door claiming that he accidentally bit Marty. And since he's a werewolf, she is now, too. Thinking Keegan Flaherty is clearly insane, Marty refuses to believe a word until a kidnapping makes her realize there's more at stake than just her highlights. And she must put her out-of-control life in the hands of the man who makes her blood run wild in more ways than one...
The Beast of the Highlands...
He is the Beast of the Highlands, a man known for his cruelty and unforgiving nature. Now laird of the powerful MacLerie clan and in need of a wife, Connor buys his way to a bride, one he insists not be beautiful like his first wife. He brings Jocelyn to his lair planning to keep her in his bed and out of his life...and heart.
Jocelyn MacCallum saves her family and people with her marriage, but fears for her soul and her life when she becomes bride to the Beast. Against his wishes and orders, Jocelyn begins to make a place in his clan for herself and begins to learn more about the man she wed.
When an old threat rises against the clan and laird, will love be powerful enough to save the woman not known for beauty and her Beast?